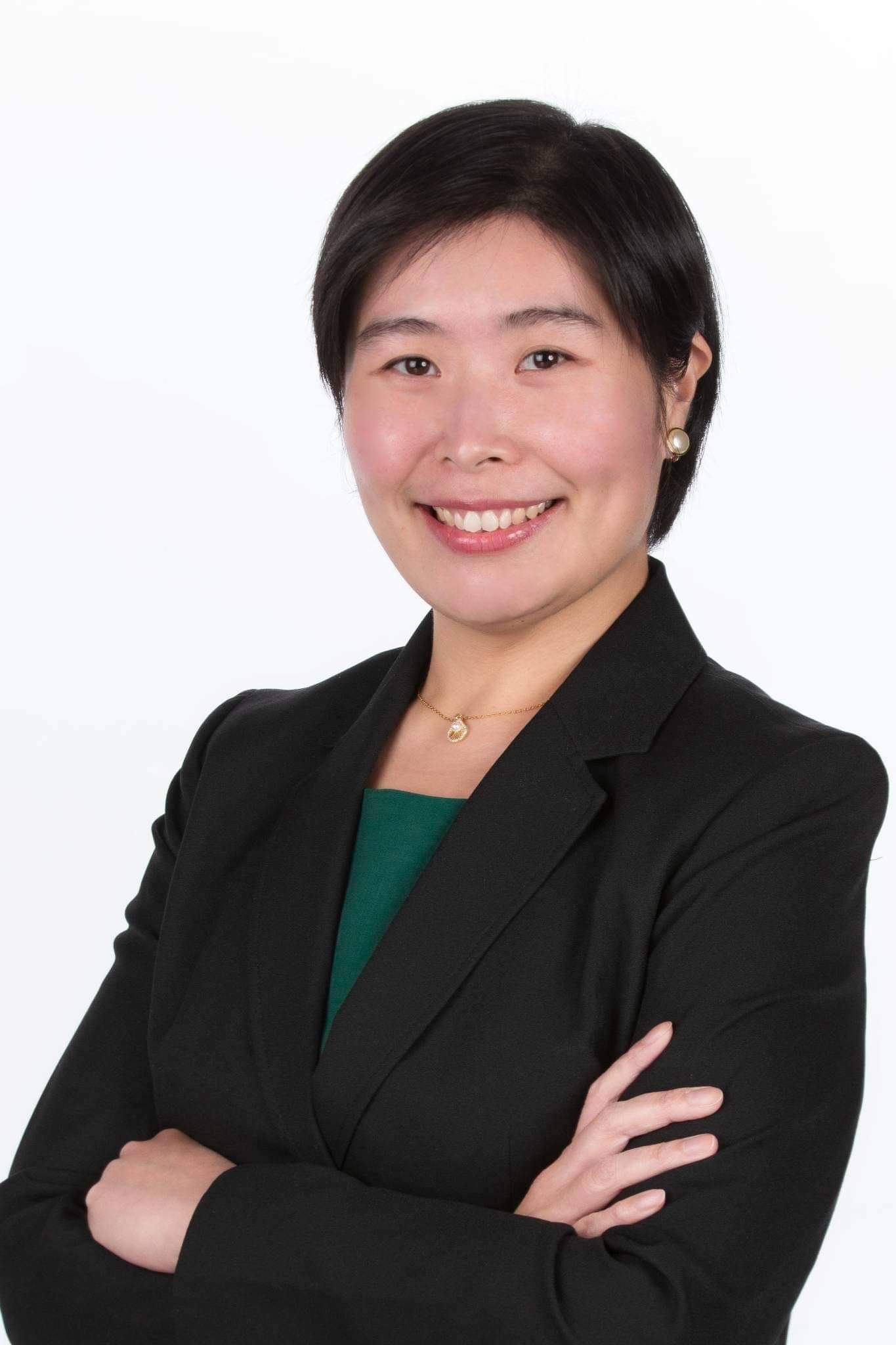 Sylvia Chow, MBA
Budget Director
School of Public Health
Sylvia Chow is the Budget Director for SUNY Downstate School of Public Health (SPH) since August 2020. In her role, she oversees the fiscal operations over a portfolio of State, IFR, and HSCB Foundation accounts for the SPH. Working closely with the SPH Administration and Department Chairs, she develops internal financial tracking and monitors the budget to keep them apprised of the SPH's financial status and to facilitate decision-making, hiring, and new program development. She assists the Senior Executive Director for Administration and Finance with ensuring the SPH financial processes are in compliance with the Downstate, SUNY, and New York State financial policies and procedures. Due to her educational background in marketing, Sylvia also has been tasked with social media and website management to assist with the SPH recruitment efforts.
Prior to joining SUNY Downstate, Sylvia served as Business Coordinator for the Center for Civic Engagement as well as the Fleishman Center for Career and Professional Development at Binghamton University. She had worked as a Budget Fellow for the New York State Division of the Budget reviewing tuition rate requests and analyzing policy and program performance for special education and Native American education providers. She was the Research Facilitator and Sponsored Funds Support Specialist managing research grants and post-award activities at the University at Albany. Before Sylvia started her career in higher education budgeting, she worked as the Budget and Financial Analyst at Broome-Tioga BOCES Central Business Office managing cost allocation and budget needs for three public school districts with a combined General Fund Appropriation of $107 million.
Sylvia received both of her Bachelor's degree in Management and Master's degree in Business Administration from Binghamton University. In her free time, Sylvia likes to crochet, participate in Zumba, and try out new recipes. She is fluent in Cantonese and enjoys reading Chinese literature to further polish her language skills.