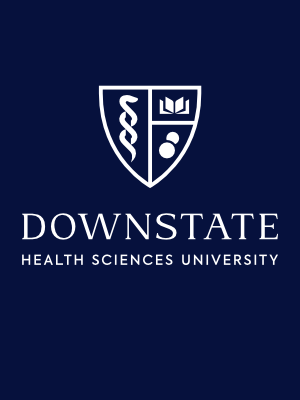 Harris Huberman
Professor
Pediatrics
Co-Principal Investigator, Harris Huberman, NIH/NICHD, National Institute of Child Health and Human Development, "Promoting Early School Readiness in Primary Health Care", 2005-2009
M Agin, HS Huberman, KS Lobach. Developmental delay in young children: identification and intervention City Health Information 20(3):1-8, 2001
Berkule SB, Dreyer BP, Huberman HS, Fierman AH, Mendelsohn AL. Attitudes About Shared Reading Among At-Risk Mothers of Newborn Babies. Ambulatory Pediatrics. 7(1), 45-50, 2007.
Project Director, Harris Huberman, NIH/NICHD, A low-intensity intervention to reduce delay, 3/15-02-2/28/06.