School of Public Health
SPH Announces the 2021 Lenard and Christine Szarek Fellowship Awardees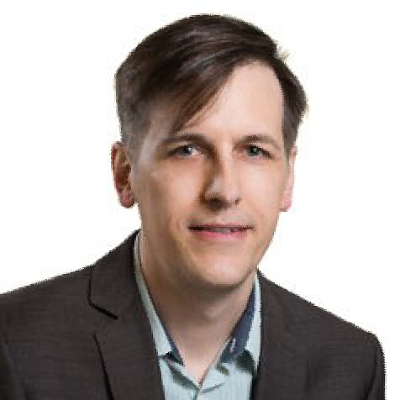 The School of Public Health (SPH) has just announced its 2021 Szarek Fellows! This year, five deserving SPH scholars, Lydia Fu, Rebecca Hill, Sheikh Jahan, Claire Nurse, and Danvy Truong, who demonstrated their leadership and academic distinction were named as the newest cohort of awardees. The Lenard and Christine Szarek Fellowship Fund was established by Michael Szarek, Ph.D., MS, Associate Dean for Research Administration and Executive Director of the Center for Clinical and Outcomes Research, and was designed for SPH students matriculating in our Master of Public Health (MPH) and Doctor of Public Health (DrPH) programs. Each year, the Szarek Fellowship Fund provides $5,000 awards to 10 eligible masters and doctoral students. Selection criteria is based on academic performance in their programs, as all applicants must have a minimum 3.75 G.P.A. along with at least of 12 credit hours of coursework to qualify. 
Here's a closer look at out 2021 Szarek Fellows Cohort:
Lydia Fu
Program: MPH
Concentration: Epidemiology
---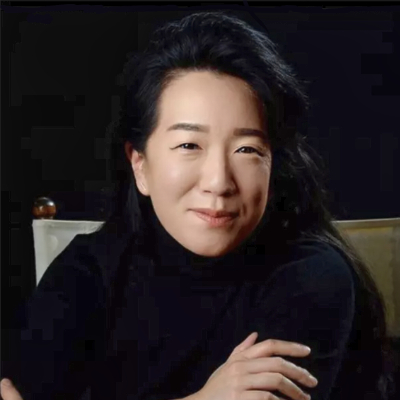 In addition to serving as a first response worker with Downstate's COVID-19 surveillance team, Lydia Fu has been working in research for Downstate's COVID-19 contact tracing effort since its inception. She is also assisting Janet Rosenbaum, Ph.D., Assistant Professor in SPH's Department of Epidemiology and Biostatistics, in the dissemination of her research on school discipline policies and adolescent school outcomes and risk behaviors. Ms. Fu earned her undergraduate degree with general honors in Chemistry from The University of Chicago (UChicago) and her BMA in Animation from the Emily Carr University of Art and Design. Before Downstate, she was a creative and media professional for a tech company. As a research assistant in the Department of Chemistry at UChicago, she worked with microfluidic devices to study the embryonic developmental patterns of drosophila. Not long after, while volunteering at UChicago Medicine, she assisted in a project investigating the impact of neighborhood violence on patient health outcomes on the South Side of Chicago. Ms. Fu is immensely grateful to the Selection Committee, SPH faculty, and her fellow peers who offered innumerous late nights of support during hectic exam weeks while tackling homework assignments together.
Rebecca Hill
Program: DrPH
Concentration: Epidemiology
---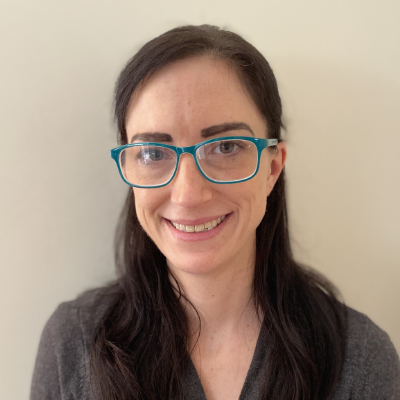 Rebecca Hill is a North Carolina native with undergraduate degrees in Biology and Psychology, as well as a graduate degree in Criminology. She is currently pursuing the DrPH in Epidemiology. Her dissertation, which she will defend later this year, examines the link between discrimination and cardiometabolic disease risk. Following graduation, Ms. Hill plans to continue her career in public health research as a Biostatistician for the Center for Health System's Effectiveness at Oregon Health & Science University. Ms. Hill believes the knowledge and experience she gained through her doctoral studies, as well as the support she received from the Szarek Fellowship, will play key roles in helping to reach her goal of becoming an epidemiologist and health researcher. She would like to thank all SPH faculty, staff, and fellow students for their positivity and unwavering support. A special mention goes to Dr. Rosenbaum, who has served as Ms. Hill's advisor and dissertation chair, and whose guidance and encouragement propelled her professional and academic pursuits to the next level.
Sheikh Jahan
Program: MPH
Concentration: Health Policy and Management
---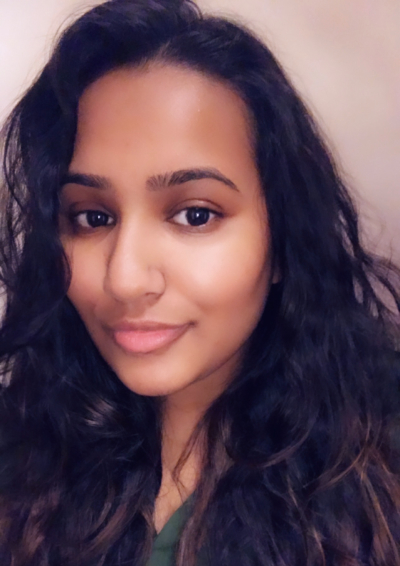 Growing up, Sheikh Jahan witnessed the struggles of her parents to provide her and her siblings opportunities to become the people they are today. Ms. Jahan is currently working on alcohol and substance use intervention on college campuses, and is humbled to be pursuing a field with responsibilities that have proven to be essential to so many. She would like to thank her parents for making her dream come true by sacrificing their life in Bangladesh and immigrating to restart in a new country. She would also like to thank her siblings for the encouragement and for always reminding her how capable she is to attain all her academic and professional goals. Ms. Jahan hopes to bring change within lower income communities that struggle with many preventable chronic diseases because of the lack of access to, and communication with health professionals. Ms. Jahan hopes that her MPH degree in Health Policy & Management will help her to bring about changes she has always wished to see implemented for communities like hers.
Claire Nurse
Program: DrPH
Concentration: Epidemiology
---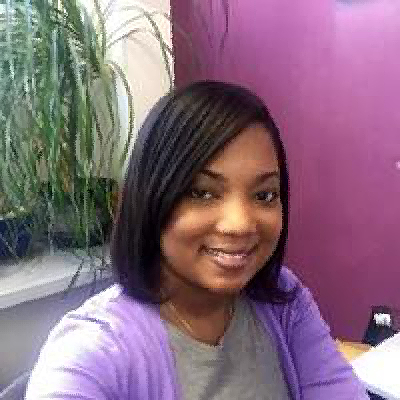 Claire Nurse is a doctoral candidate in the Department of Epidemiology and Biostatistics. Before arriving at Downstate, she earned a Master of Occupational Therapy from New York University, and Bachelor of Science in Biology from the University of the West Indies in Barbados. Ms. Nurse currently works as a research and teaching assistant here at Downstate. Her research interests include the health effects of environmental exposures and the intersection of climate change and public health. She is grateful to all the SPH faculty, particularly in epidemiology and biostatistics, who shared their knowledge and passion for the field. Ms. Nurse extends a special thanks to Dr. Szarek for his generosity in establishing the scholarship award.
Danvy Truong
Program: MPH
Concentration: Community Health Sciences
---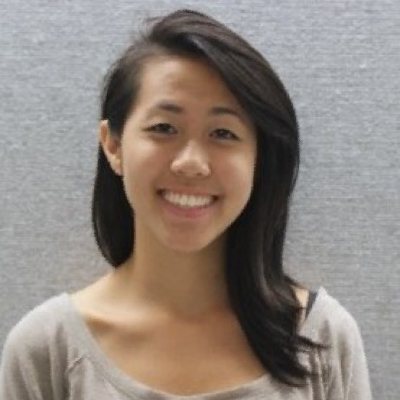 Danvy Truong is enrolled in the Master of Public Health program with a concentration in Community Health Sciences. In addition to being a graduate teaching assistant for CHSC 5206: Program Design & Evaluation, she is an intern at Aaya's Table, an organization that manages Type 2 diabetes patients with a whole-food plant-based intervention. With extensive experience in healthcare, Ms. Truong recognizes the obstacles that numerous patients face—especially those from disadvantaged backgrounds—in receiving care. Therefore, she believes in empowerment through education and empathy can lead to better health outcomes. Combining her passions for plant-based nutrition and public health, she advocates for health equity in underserved communities. Ms. Truong would like to thank the Downstate community for being a vital support system through her professional trajectory.
CONGRATULATIONS to our 2021 awardees and thank you for the incredible and important work each of you are doing to both advance the health of the communities we serve, and raise the bar of excellence at Downstate. Many thanks to Dr. Szarek, the entire Szarek Fellowship committee, and the SPH faculty for supporting and encouraging the scholastic excellence of our public health students!