Sports Medicine
The SUNY Downstate department of Sports Medicine provides comprehensive patient care with a focus on decreasing pain and improving function. We work with patients of all ages to develop a personalized treatment plan to help them achieve their goals – whether that is getting back on the field, back to work, or back to normal life. We treat all types of injuries to the shoulder, elbow, hip, and knee, including sprains, tendon tears, cartilage injuries, arthritis, dislocations, and chronic painful conditions.
Our physicians specialize in both non-surgical and surgical management, always working directly with the patient to determine the best treatment options. This can include supervised physical therapy, specialized injections, bracing, medication management, and, in some cases, surgery.
The surgeons in Sports Medicine are highly trained and specialize in minimally invasive arthroscopic ('camera') surgery to treat all types of problems with the goal of getting patients back to normal as quick as possible. We treat common conditions such as rotator cuff tendonitis and tears, shoulder dislocations and separations, elbow injuries, knee meniscus and cartilage tears, ACL injuries, knee dislocations, and hip injuries. In addition, we specialize in complex surgery including revision or 're-do' surgery of the shoulder and knee, cartilage repair and reconstruction, cartilage transplants, and hip arthroscopy.
The SUNY Downstate department of Sports Medicine's specialized doctors will work with you or your family member get back to a pain-free, normal life.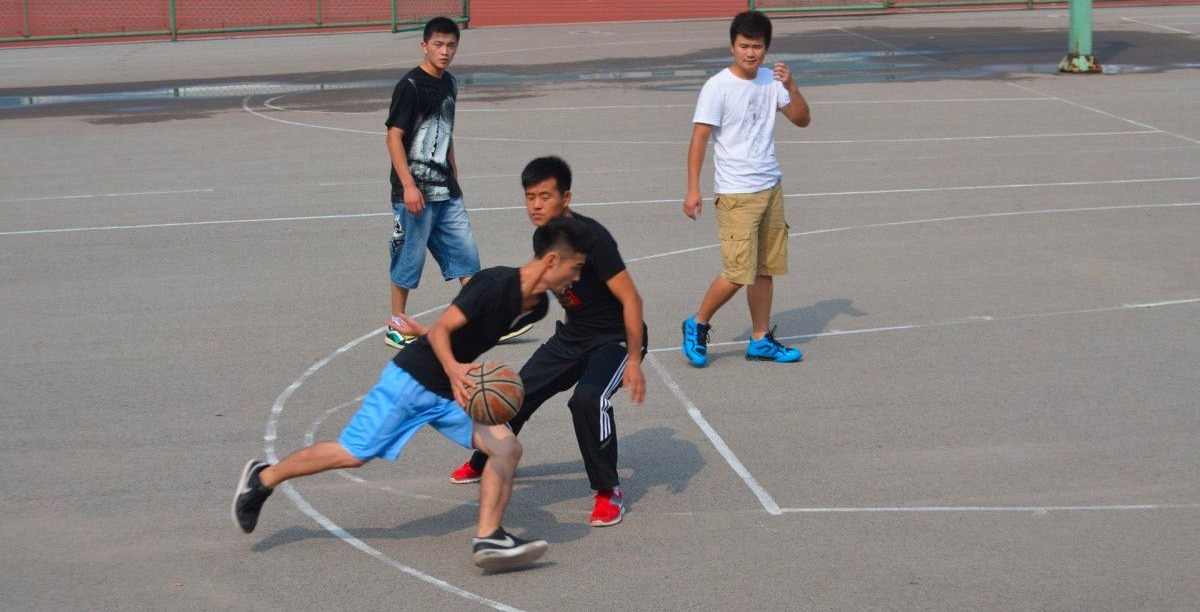 Dr. Steven Andelman is a fellowship trained Orthopedic and Sports Medicine surgeon who specializes in surgical and non-surgical treatment of conditions of the shoulder, elbow, hip, and knee. Dr. Andelman takes care of patients of all ages and abilities and individually tailors his treatment plan to fit each patient's goals and needs. Dr. Andelman treats the following conditions:
Shoulder: shoulder dislocations, shoulder separations, rotator cuff tears, fractures, shoulder pain, arthritis
Elbow: 'Tommy John' surgery, elbow dislocations, elbow tendonitis, elbow pain
Hip: hip arthroscopy for labrum tears or arthritis
Knee: meniscus tears, ACL injuries, knee sprains, ligament injuries, knee dislocations, knee pain, knee arthritis.
Dr. Andelman is also one the few providers in Brooklyn to offer surgical management for more complex conditions including hip arthroscopy or 'camera surgery' for hip pain, revision or 're-do' surgery of the shoulder and knee, and cartilage resurfacing or transplants. Below is a more detailed description of this:
Hip Arthroscopy: minimally invasive surgery to treat painful conditions of the hip through small incisions using a camera. A great option for young patients or patients who do not want a total hip replacement.
Cartilage repair and reconstruction: surgical management of cartilage loss or 'arthritis' where a patient is given new cartilage in order to avoid a total knee replacement. Great option for young, active patients and patients who do not want a total knee replacement.
Trochleoplasty: advanced surgical management for patients who dislocate their knee-cap to help them get back to living a normal life.