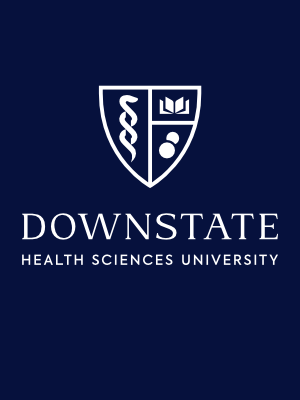 Sundeep Mangla, MD
Director, Interventional Neuroradiolology
Associate Professor of Radiology, Neurosurgery, and Neurology
Diplomate, American Board of Radiology and National Board of Medical Examiners
Prior to his appointment at Downstate, Dr. Mangla was on faculty at Columbia University, Cornell University and Yale University School of Medicine as Assistant Professor of Radiology, Interventional Radiology and Diagnostic Radiology.
Dr. Mangla earned his medical degree from Northeast Ohio Universities College of Medicine and completed an internship at Saint Thomas Medical Center, Akron, Ohio; his residency in Diagnostic Radiology at Northeast Ohio Universities College of Medicine; and a Diagnostic Neuroradiology fellowship at University of Southern California and Los Angeles County Medical Center. Dr. Mangla also completed fellowships in Interventional Neuroradiology at Yale-New Haven Medical Center and University of Iowa Hospital and Clinics.
He has published dozens of peer-reviewed journal articles, abstracts, book chapters and review publications, and is very active in research and clinical trials. Currently the Director of Research in the Department of Radiology at SUNY Downstate, Dr. Mangla has been honored with the NEOUCOM Radiology Research Conference Award as well as the RSNA Radiology Resident Research Award.
Dr. Mangla is a member of the Neurocritical Care Society, American Society of Interventional and Therapeutic Neuroradiology, American Society of Neuroradiology, American College of Radiology, Radiologic Society of North America and American Roentgen Ray Society.