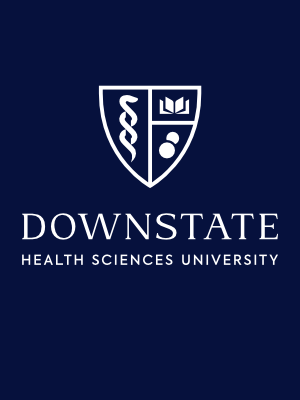 Frank C. Barone, PhD
Professor of Neurology, Professor of Physiology & Pharmacology
Director of Basic Research, Cerebrovascular Division
Medical Student Research Adviser
Research Interests:
Basic scientific study of Cerebrovascular diseases with focus on stroke, vascular cognitive impairment, risk factors, brain injury and restoration of function, and progression to dementia.
Development of animal models of human disease that can translate well to man and can facilitate our understanding of disease biology, pathology and cellular signaling.
Investigation of pharmacologic and other intervention approaches that reduce brain injury and restore lost brain functioning.
Pursue Biomarker Discovery required to impact drug discovery and advance therapeutic interventions.
Maintain close collaborations with Clinical Researchers and Neuroscientists in efforts to support Translational Medicine.
Teaching Interests:
Pathophysiology of brain injury and mechanisms of brain recovery, especially cognition, in cerebrovascular disease - stroke.
Interactions of cerebrovascular risk and other diseases in aging and the progression of dementia.
Pharmacology, Neuropharmacology, Biochemistry, Drug Discovery and Animal Models of Disease.
Education and Training:
PhD: Biopsychology-Neuroscience, Brain Research Laboratory, Syracuse University.
Research Assistant Professor : Syracuse University, 4 years.
Director Discovery Research : GlaxoSmithKline, 25 years.
Adjunct Faculty / Professor: Temple University Medical School, Department of Physiology – 20 years; Thomas Jefferson University, Department of Pharmacology and Biochemistry – 10 years.