School of Public Health
Dr. Marlene Camacho-Rivera Wins SUNY Prepare Innovation Seed Grant!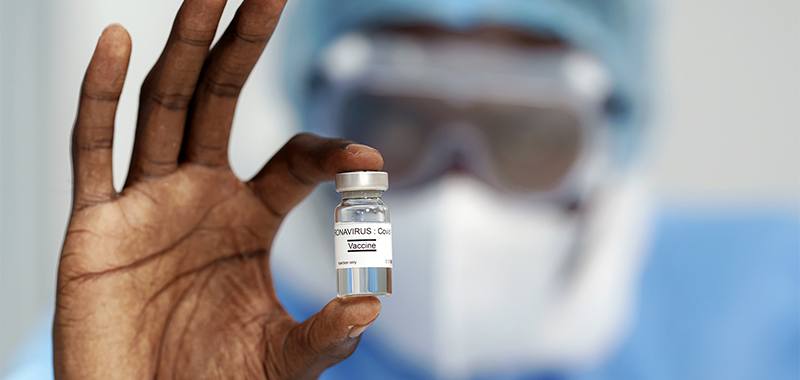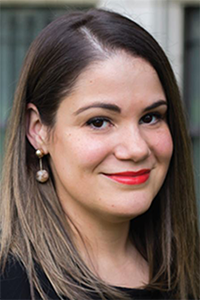 I am pleased to share that Marlene Camacho-Rivera, Sc.D., MS, MPH, Assistant Dean for Student Engagement and Success and Assistant Professor in the Community Health Sciences Department in the School of Public Health, has been awarded a SUNY Prepare Innovation and Internship Program seed grant to conduct research on barriers to COVID-19 vaccination among high-risk groups. Dr. Camacho-Rivera will be joined by co-investigators Aimee Afable, Ph.D., MPH, Associate Dean for Community Engagement and Associate Professor in the Department of Community Health Sciences; and Azure Thompson, DrPH, MPH, Community Health Sciences Assistant Professor; as well as SPH students Estela Cohetero and Yael Schechter, and College of Medicine student Colm Mulvaney as student researchers.
SUNY Chancellor Jim Malatras announced that 12 teams of SUNY students and faculty across seven campuses—including Dr. Camacho Rivera—will receive up to $10,000 each in seed funding to conduct research aimed at developing new and innovative solutions to COVID-19 or the next infectious disease. The goal is to address the SUNY strategic priority of supporting the safe operation of SUNY campuses, while also creating opportunities for students to engage in real-world applied learning experiences.
Dr. Camacho-Rivera's Community Engaged COVID-19 Health Campaign project will investigate sentiments of high-risk populations concerning COVID-19 vaccination, and will thereafter launch messaging tailored to the vulnerable populations studied. The messages will focus on preventing infection and increasing COVID-19 vaccination.
A social epidemiologist, Dr. Camacho-Rivera's research portfolio has been steeped in understanding and defining the roles of structural and social determinants of health. The objective of her work is to reduce health disparities and improve health outcomes among some of the most vulnerable, at-risk brown and black communities.
Dr. Camacho-Rivera's research interests center around three primary areas:
Elucidating social determinants of racial/ethnic disparities in chronic diseases such as asthma, cardiovascular diseases, and cancer;
Exploring within group heterogeneity the prevention and treatment of chronic disease outcomes among racial/ethnic groups;
Developing culturally-tailored, patient-centered interventions to improve chronic disease self-management among urban minorities.
CONGRATULATIONS and THANK YOU to Dr. Camacho-Rivera, for your seminal work in driving vaccine education and acceptance amongst our most impacted groups. This study will not only protect the health of the communities we serve, it may also serve to advance how other institutions address vaccine hesitancy.
(Please note, a second SUNY Prepare Innovation and Internship Program seed grant awarded to Dr. Ming Zhang will be covered in an upcoming issue of the President's Bulletin.)