College of Medicine
Downstate's Residents and Fellows Celebrate with Virtual Commencement

A few weeks ago, we said congratulations and good luck to more than 700 graduates in our University-wide Commencement recognizing the achievements of our scholars from all five schools and colleges here at Downstate. Just last week, we bade adieu to 300 more during last week's Commencement for our Residents and Fellows.
Amid continued concern about the spread of COVID-19 and with the State of New York still observing and enforcing social distancing guidelines, Downstate celebrated the graduation of its 300 residents and fellows with a special virtual ceremony which premiered on YouTube on June 11th.
I could not be prouder of this cohort of exceptional residents and fellows who bravely answered the call of duty without hesitation and carried the burden of what will likely go down in history as the deadliest public health crisis we've ever witnessed. Their presence on the frontlines of the pandemic not only demonstrated their commitment to and understanding of our diverse community, it also made clear how well-prepared our residents are to respond to their professional challenges.
The Class of 2020 Residents and Fellows included 300 physicians across 21 different residency programs and 26 fellowship programs. Twenty members of the class will move on to new residencies and fellowships at SUNY Downstate, while four will join SUNY Downstate as full-time members of the SUNY Downstate faculty. The remaining graduates are on their way to joining health care facilities across the country that are waiting for them to jump in and continue fighting on the frontlines in a battle against the ongoing COVID-19 pandemic.
CONGRATULATIONS to our incomparable Residents and Fellows! Words alone cannot articulate the deep gratitude our entire community has for your remarkable sacrifices, for the lives you've saved, and for being consummate professionals.
Many thanks to Teresa Smith, M.D., M.Ed., Associate Dean of Medical Education and Affiliations and Associate Professor of Clinical Emergency Medicine, and everyone involved in the coordination of this pivotal event.
Dean Brunicardi Tees Up New COM Vision with New Leadership—CONGRATULATIONS to Drs. Markell, Smith, Douglas, and Lazar
Just before we began observing mandated stay-at-home orders, the Dean F. Charles Brunicardi, M.D., College of Medicine, made great strides in advancing his strategic vision for the College that include new approaches to education, development of leading-edge research initiatives, and new internal faculty grant programs—starting with four critical leadership appointments.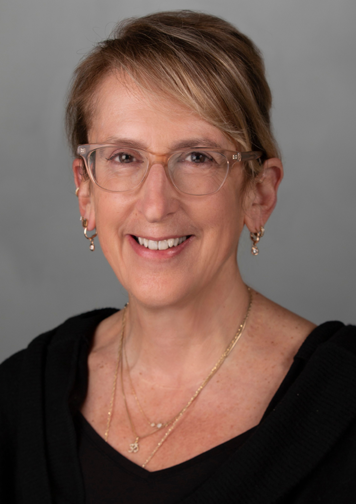 Dr. Mariana Markell, M.D., has been appointed Senior Associate Dean for Undergraduate Medical Education effective February 1.
Dr. Markell joined SUNY Downstate in 1987 as Director of Inpatient Dialysis and then served as the Medical Director of the Kidney Transplant Program until 2006. She served as Director of Transplant Nephrology for nearly 15 years creating the first Transplant Nephrology Fellowship Program in New York City that has trained some of the leading transplant nephrologists in the country.
Dr. Markell now leads and manages the undergraduate medical education program in the College of Medicine, helping to design new educational and wellness programs, as well as strengthen the curriculum. In addition to new duties, Dr. Markell will continue to serve as Professor of Medicine in the Division of Nephrology, where she attends and teaches students, residents, and Fellows on the Transplant service.
READ DR. MARKELL's FULL RELEASE!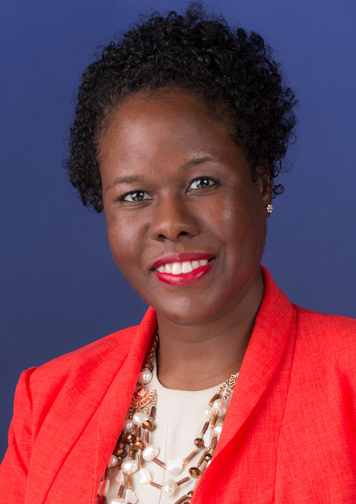 Teresa Y. Smith, M.D., MSEd has been appointed Associate Dean for Graduate Medical Education and Affiliations, and Designated Institutional Official (DIO) effective February 1.
In her new role as the SUNY Downstate DIO, Dr. Smith will have authority and responsibility for the oversight and administration of each of Downstate's accredited GME programs and for ensuring compliance with all institutional and program requirements, as established by the Accreditation Council for Graduate Medical Education (ACGME).
Dr. Smith is currently an Associate Professor of Clinical Emergency Medicine at Downstate, and for more than four years was the Residency Program Director of the Emergency Medicine Residency Training Program, which is considered one of the largest and leading E.M. training programs in the country. She is also a Clinical Advisory Dean in the College of Medicine, assisting medical students in making career choices and advising them through the residency application and selection processes. 
READ DR. SMITH's FULL RELEASE!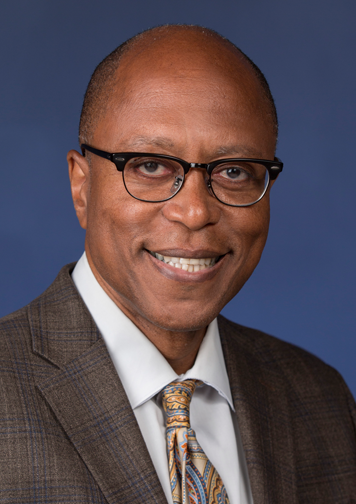 Montgomery Douglas, M.D., has been appointed Chairperson of the Family and Community Medicine Department, effective March 1.
Recognizing the role and relationship of primary care and family medicine to community health, Dr. Douglas will also serve as Population Health Strategy and Innovation Chief for One Brooklyn Health System (OBHS), the $1.4 billion "Vital Brooklyn" initiative launched by Gov. Andrew M. Cuomo in January 2018.
The Vital Brooklyn initiative will address chronic social, economic, and health disparities in Central and northeastern Brooklyn. Downstate will partner with OBHS hospitals to transform the healthcare delivery system by building programmatic bridges to support the academic mission and vision of the University Hospital of Brooklyn.
READ DR. DOUGLASS's FULL RELEASE!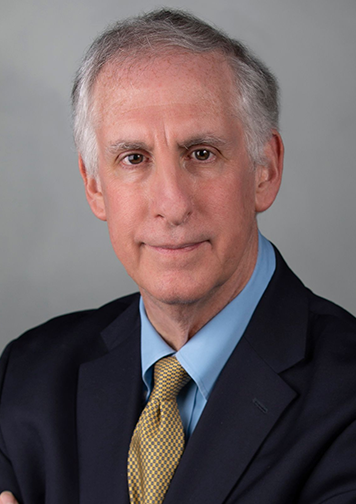 Finally, Jason M. Lazar, M.D., MPH, has been appointed Vice Dean for Education and Chair of the newly created Department of Medical Education effective March 1.
Dr. Lazar joined the Downstate's Department of Medicine as the Director of Non-Invasive Cardiology in 2003, where he serves as Professor and Clinical Assistant Dean in the College of Medicine. Dr. Lazar also holds appointments in the Departments of Molecular and Cell Biology and Neurology, as well as in the School of Public Health. He was also appointed Vice Chair of Medicine for Education.
In his new role, Dr. Lazar will be responsible for oversight and support of the undergraduate medical education, the expansion of the Center for Healthcare Simulation, and the development of a broader array of programs to support faculty in their roles as educators.
READ DR. LAZAR's FULL RELEASE!
CONGRATULATIONS to the COM for these new appointments.